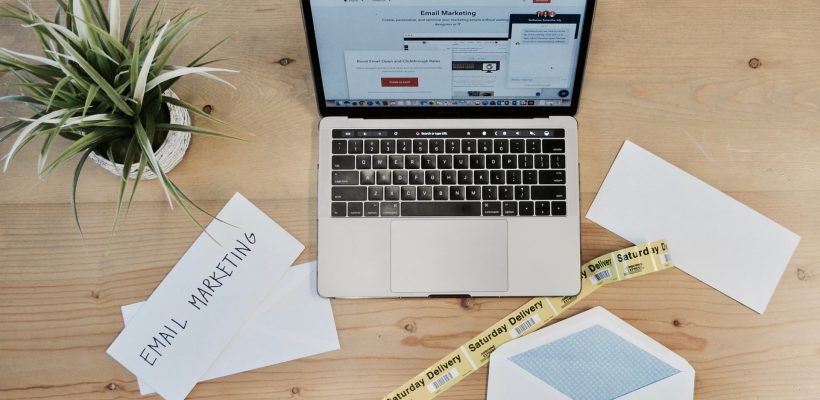 Why is email marketing important?
eTargetMedia Reviews Why Email Marketing is Important
If you don't recognize the fundamental importance of email outreach in your marketing strategy, you're probably sacrificing a great deal of revenue. Email marketing is the best, most direct method of brand messaging, and not only because it offers the highest return on investment. You may be surprised, but email marketing solutions can offer organizations across industries benefits that other digital marketing strategies cannot. Here are the top reasons why email marketing should be an important part of your marketing strategy.
Consumers Prefer Email Communications
Although many brands are starting to utilize social media as a main communication channel, a recent survey found that 60 percent of the individuals surveyed favored email messaging for promotional communications. Email allows users to read and respond to promotional messages in their own time, while text and social media channels can create a sense of false urgency that many consumers find invasive.
Personalization and Customization
Email marketing can be personalized in a variety of ways – from including the name of the recipient in the email body, to tailoring the message to the recipient's purchase and search history. With the right email marketing support, you can utilize software programs and data that allow you to target specific customers that are most likely to respond favorably to your products and services. You can also speak to them directly in engaging language.
Email Marketing Requires Minimal Employee Effort
If your staffing solutions are lean, email marketing is an excellent solution. Because many excellent email marketing strategies are fully automated, you won't need to devote hundreds of employee hours to launching and maintaining a campaign, or monitoring social media activity. It is also an extremely affordable solution, so small organizations or start-ups can pursue marketing outreach and remain within their budgetary constraints.
Email Marketing Delivers the Best ROI
As previously stated, email marketing offers a better return on investment than any other digital marketing strategy. According to a report by the trade organization Direct Marketing Association, for every $1 spent on email marketing, businesses can expect a $44 return. That's a far superior return than social media, pay-per-click, or direct mail!
eTargetMedia Reviews the Best Email Outreach Solutions for Your Marketing Dollar
For more than 20 years, eTargetMedia has offered next-level email marketing services and solutions to a diverse spectrum of businesses. If your email marketing campaign isn't generating the results you want, please contact the team at eTargetMedia for a comprehensive consultation.