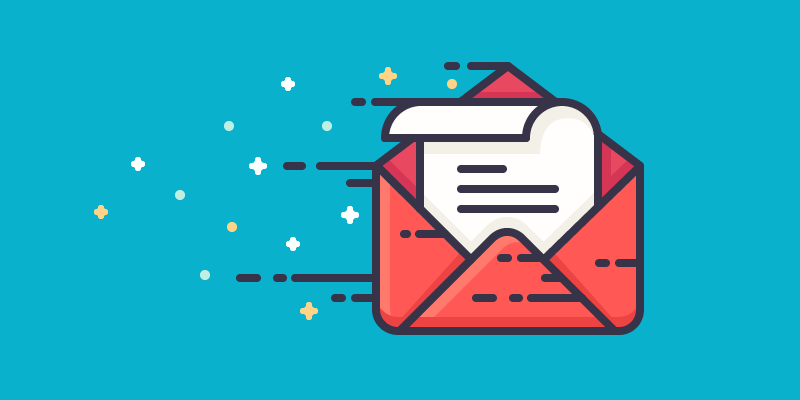 Spam: Avoiding that sinkhole in email marketing
eTargetMedia, a leading provider of email lists, postal lists, data append, and creative solutions, announced the company and managing partner Harris Kreichman have been accredited as a Certified Association of National Advertisers (ANA) Marketing Professional company.
eTargetMedia has continued its stellar performance in bringing only the best it can offer to clients everywhere. It also performs a public service by educating and informing people everywhere on topics connected to email marketing. For this blog, eTargetMedia shares ways on how email marketers can avoid one particular pitfall: turning the email into spam.
Personalization is key. One of the reasons why some marketing emails end up in the "spam" folder is because they look just like any other email sent to mass recipients. The solution here is simple – personalize emails. Write emails in a tone that talks directly to specific recipients. Also, avoid hard selling. That will also land emails in the spam or junk folder.
Compose with care. This is where decent writing skills come in. Emails that read like a second grader wrote them will most certainly be tagged as spam. Follow the basic rules of writing without making the email too hard to understand. eTargetMedia also suggests writing parts of the email in simple, easy-to-comprehend bullet points.
Can you think of any other ways to avoid having your marketing emails directed to the spam folder? Feel free to share them with eTargetMedia in the comments section below.
eTargetMedia uses a targeted email approach to determine qualified prospects for the offers of its clients. The company exceeds customers' email marketing goals with its superior data and expertise. More information on etargetMedia's services via its official website.